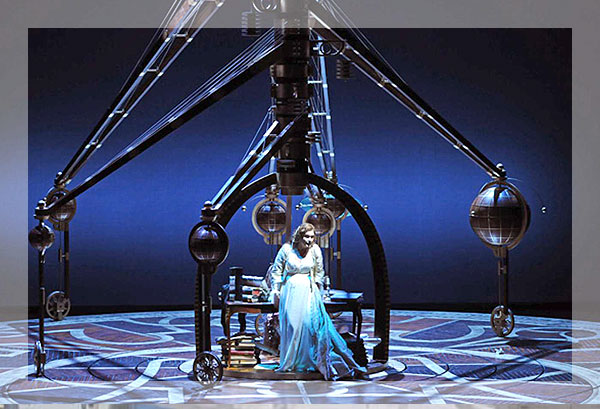 Automation and industrial processes for theatre and events
Fadilec, an engineering firm and integrator of global solutions, operates in the theatre and events sector.
Fadilec designs ever more efficient solutions – from machinery for the opera to props for an auto show.
Contact one of our two offices – in Laudun in the Gard region (30) and Vénissieux near Lyon in the Rhône region (69).
Some of our projects in the field of theatre and events
Our teams perform interventions on event projects and stage machines:
Realisation of servo-controlled lifting platforms for the opera
Realisation of complex machinery for auto shows
Realisation of mobile displays with machinery + sound + light,
Realisation of all resin objects, of all sizes, for animated backgrounds
Realisation of hydraulic platform animation systems (simulator).