Engineering firm and integrator of global solutions for more than 26 years
The FADILEC Group has 26 years of expertise in France and abroad, inengineering, the robotic, automatism, IT and measurement.
Manufacturer and integrator, we offer global solutions for all your projects.
FADILEC regularly intervenes in the nuclear, agri-food, pharmaceutical, chemical, automotive, aeronautics and oil & gas sectors.
Our company performs 100% of the projects entrusted to us internally, based on our 4 areas of expertise.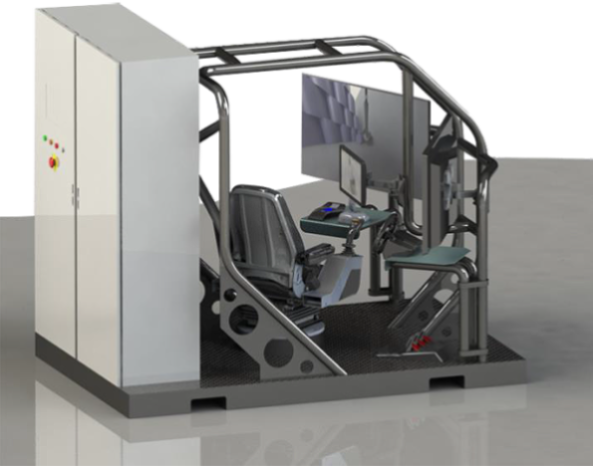 Whether you are looking to implement a new production line in your factory or to modify an existing installation, our teams of experts take care of all the stages of your project until it is commissioned on site.
INDUSTRIAL AUTOMATION
TURNKEY SOLUTIONS
FADILEC- Engineering firm & integrator
of global solutions
Our different areas of expertise in the fields of automation, IT, measurement, electrics, mechanics, robotics and vision complement each other and allow us, as an integrator, to offer global solutions to our customers in France and internationally. We effectively design and implement complex automated systems.
In response to the concerns of our customers, we recently created a Security division in our Engineering department, which includes experts in cybersecurity and machine safety.



SEVERAL OFFICES IN FRANCE
& 2 PRODUCTION SITES
Our two production sites, located in Laudun in the Gard region (30) and Vénissieux in the Rhône-Alpes region (69), are facilities of 400 m2, each comprising a design office and a workshop in order to offer you a local service with quick response time.
Our production site in the Lyon region specialises in the agri-food, chemical, pharmaceutical and events sectors.
At our site in Gard we work on large-scale projects in the fields of nuclear, aeronautics, defence and oil & gas.