Multidisciplinary skills
at the service of YOUR project
Our different areas of expertise in the four fields of automation/IT, measurement/test bench, robotics/vision and electricity complement each other and allow us, as an integrator, to offer global solutions to our customers in France and abroad.
Quality service, technological expertise: Fadilec is very active in the project Factories of the future 4.0, which is investigating the modernisation of the manufacturing base in France.
Industrial PLCs: Schneider, Siemens, Omron, Rockwell etc.
SIL 3 safety PLCs: Pilz, Siemens, Schneider
Industrial data: C, C#, Visual Basic, .NET, database, LabVIEW
System computing – Infrastructure: server, LAN, Hirschman
Supervision: client-server architecture, Panorama E2, Wonderware Platform, PC Vue
DCC: Delta V, PCS7, iFIX
Secure wireless communication: wi-fi, radio, optical
Network and fibre optics – cybersecurity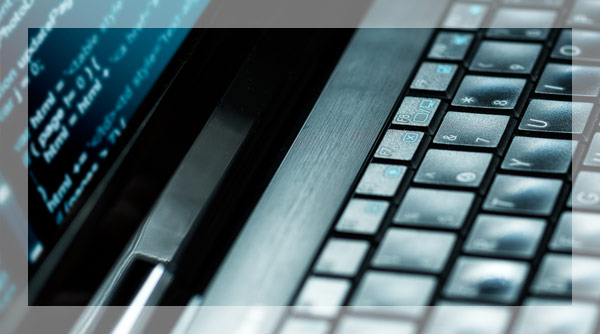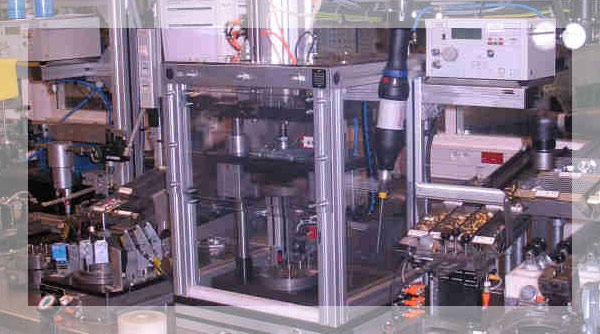 Test and endurance bench (vibration, torque, wear, temperature etc.)
Quality control bench (vision and image processing)
Realisation of turnkey prototypes
Real-time acquisition system: National Instrument integrator
Development of nuclear measurement solutions
Gamma spectrometry – neutron counter etc.
Modelling – simulation – qualification
Cartography – dose rate measurement
Electronic card design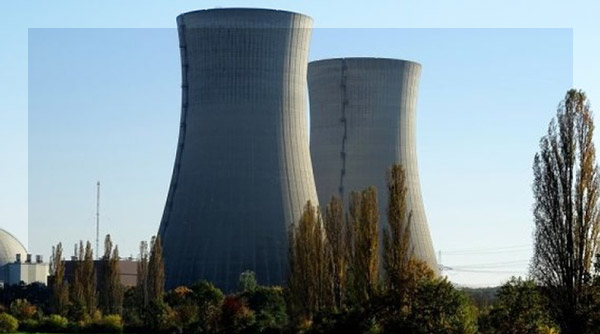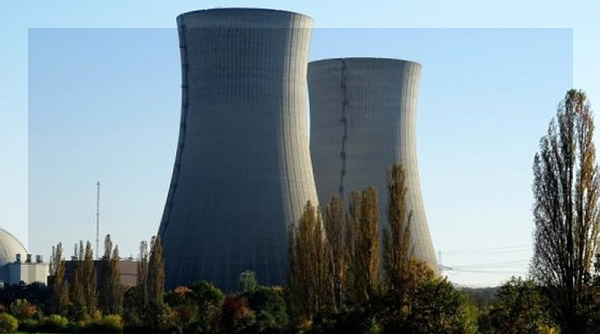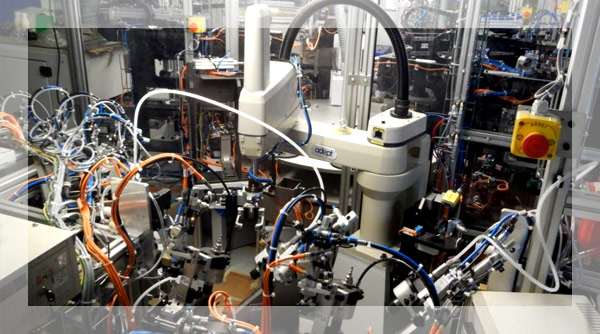 Choice and sizing of a suitable robot
Global mechanical integration
Staubli, Kuka, ABB, Omron, Adept integrator
Management of machine safety aspects
On-board tools (gripper, cutting tools)
Vision solution coupled to the robot (picking)
Electricity/instrumentation
CAD and DAO: See Electrical, AutoCAD, EPLAN
Low current: DAI – Access control
High current: TGBT – Caneco – TR-CIEL
ATEX certification
CEM expertise
TÜV-certified machine safety diagnostics.