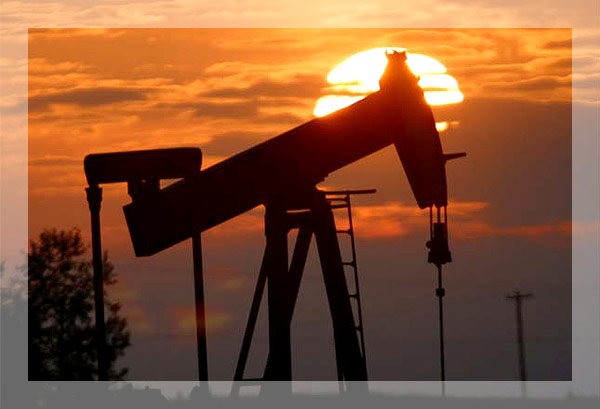 Automation and industrial processes in the energy sector
Fadilec, an engineering firm and integrator of global solutions, operates in the energy sector.
Our expertise in automation,industrial data, electricity and robotics allow us to offer you complete automated systems.
With offices Vénissieux near Lyon in the Rhône district (69) and Laudun in the Gard region (30), we operate throughout France and more particularly in the Auvergne-Rhône-Alpes, Occitanie and Provence-Alpes-Côte-d'Azur regions.
Some of our projects in the energy sector
Fadilec teams perform interventions in the areas of:
Electricity generation in gas-fired power stations
Electricity production in nuclear power plants
Automation of hydroelectric power stations
Concrete fabrication skids for oil wells